Our Story
A Veterans Service Organization dedicated to creating opportunities and increasing quality of life.
Run by Executive Director Craig Northacker, US Army (Ret), Vets Help has been providing direct assistance to Veterans and those with disabilities since 2010. Vets Help initiatives include medical research, community readiness and sports, recreation and lifestyle opportunities.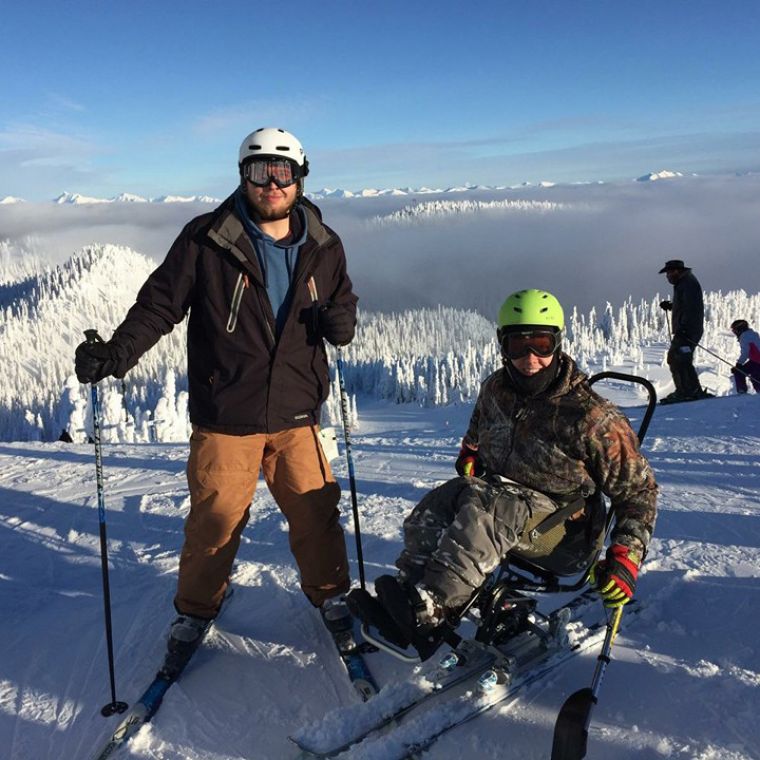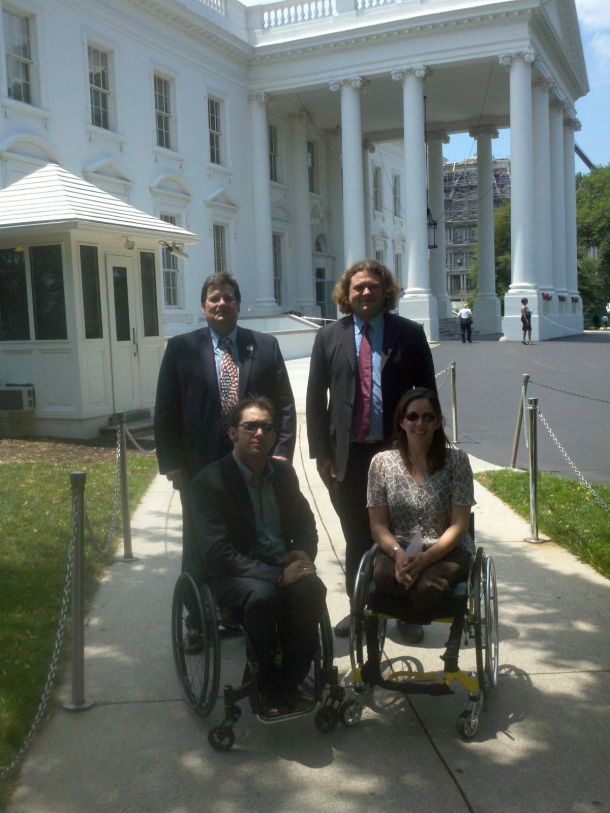 Reaching the Summit
One of our most popular and successful initiatives is the alpine ski program.

Our state of the art dual ski (imported from France) allows for any skier to be upright and ski the very first time out. The extensive on the fly customization options make it easy to fit the ski bucket to the rider as needed, no tools necessary.

Our ski is available to our riders at no cost and we provide lift ticket funding when available.